The Sixties - Part 2
from the Archives of ©1995 Robert Altman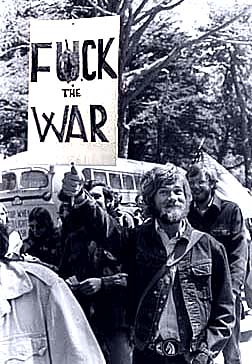 Well Spoken.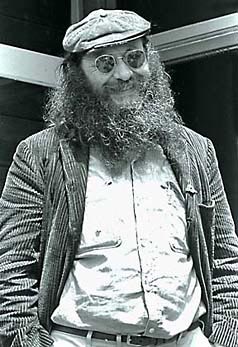 Max Scherr
June 17, 1969 ~ Founder of The Berkeley Barb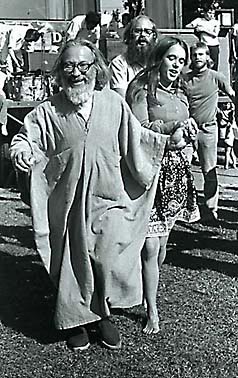 Sufi Sam (Samuel Lewis) San Francisco, CA ~ August 1969
Fatima Lassar's Website of "Murshid Sam"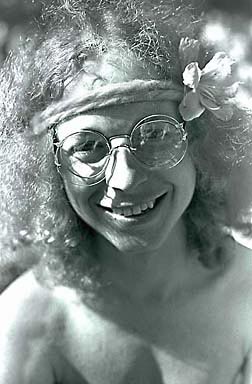 Hershel
Delores Park, San Francisco ~ March 1969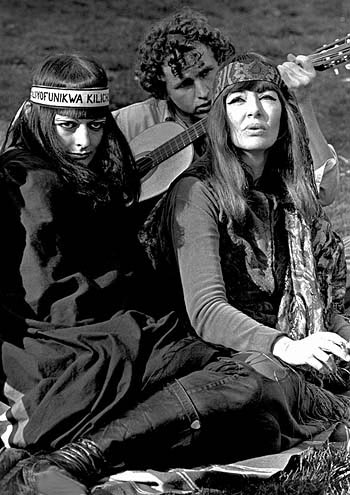 Among these particular Living Theatre thespians we see the infamous and wonderful Nona Luna.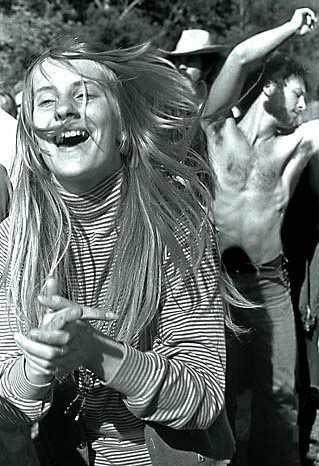 Berkeley, CA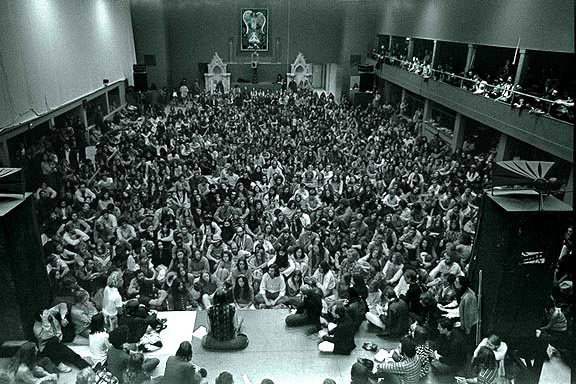 Monday Night Class with Stephen Gaskin
The Family Dog Hall ~ On The Great Highway at Playland ~ San Francisco ~ Sept. 25, 1969
"Monday Night Class 1967 /1970 a weekly meeting of up to a thousand or fifteen hundred people where politics, religion, acid, sex, love, etc were discussed openly."

-S. Gaskin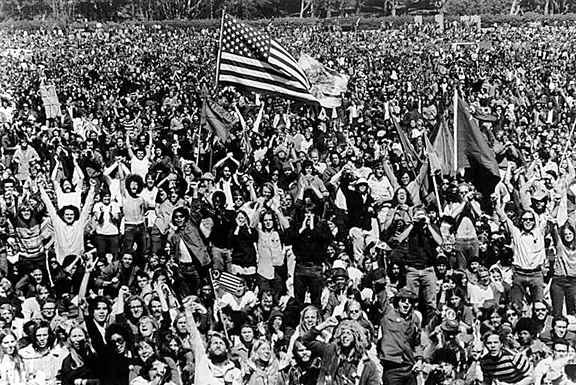 Anti-War Demonstration
San Francisco, CA ~ 1970
More: The 60's - 3
Please note that all of these photographs are Copyright © 2002 Robert Altman, All Rights Reserved. They are made available for your personal enjoyment only. Any other use without the express, prior written consent of Robert Altman is strictly prohibited.