The Sixties - Part 3
from the Archives of © 2001 Robert Altman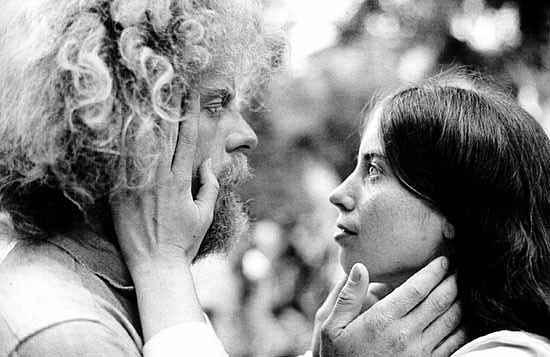 You!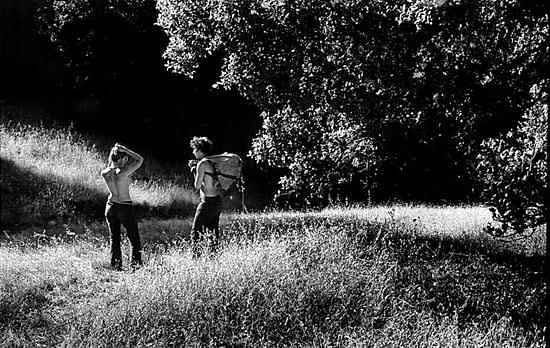 Mt. Tamalpais ~ 1968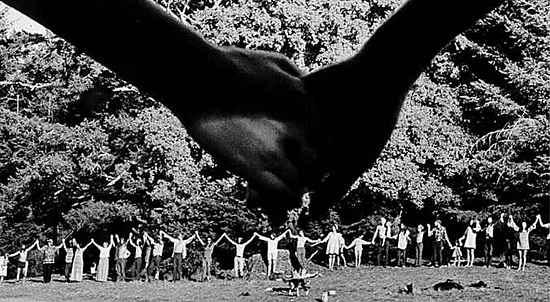 Holding Together
Mt. Tamalpais~ 1968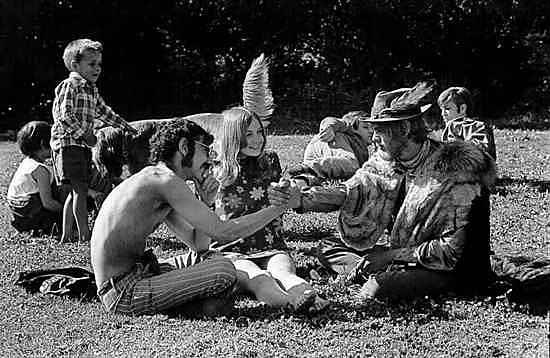 How do!
GG Park ~ 1967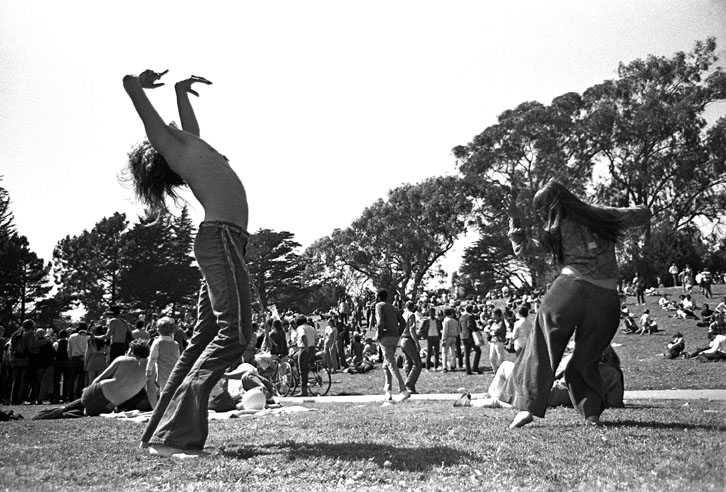 Dance!
Hippie Hil l~ GG Park - 1967
More: The 60's - 4
Please note that all of these photographs are Copyright © 2002 Robert Altman, All Rights Reserved. They are made available for your personal enjoyment only. Any other use without the express, prior written consent of Robert Altman is strictly prohibited.