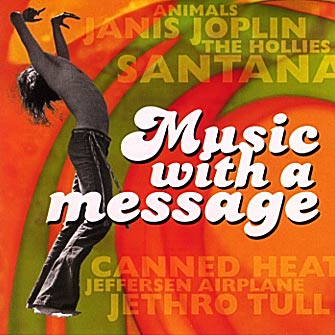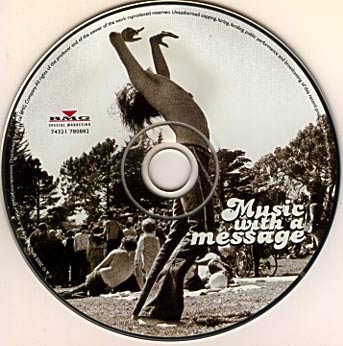 Sixties Music Compilation



March 9, 2001





BMG Music has just published this special CD and accompanying book. It was an honor to illustrate it with the colorful 'people' of the Sixties. Here's the original cover photograph.
Please note that all of these photographs are Copyright © 2002 Robert Altman, All Rights Reserved. They are made available for your personal enjoyment only. Any other use without the express, prior written consent of Robert Altman is strictly prohibited.