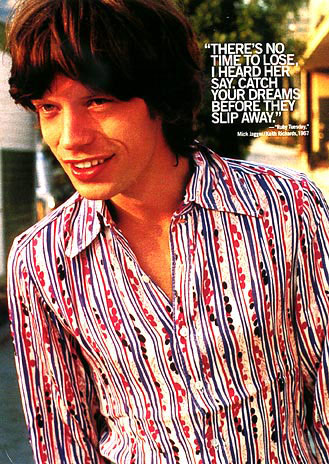 ©2001 Photo: Robert Altman




Mick Jagger ~ 1969




February 1, 2001





Glamour Magazine ran this blast from the past photo recently touting a 'Ruby Tuesday' look.






A major media company- "NOW" (Network of the World) is preparing a TV piece on yours truly. They tell me it will air in 63 countries with an "Asian footprint." Didn't know there were so many. Here's the Web version.

The producer asked for some early photos of moi.
Please note that all of these photographs are Copyright © 2002 Robert Altman, All Rights Reserved. They are made available for your personal enjoyment only. Any other use without the express, prior written consent of Robert Altman is strictly prohibited.