My Little Town - San Francisco
Movers and Shakers III
from the Archives of ©1995 Robert Altman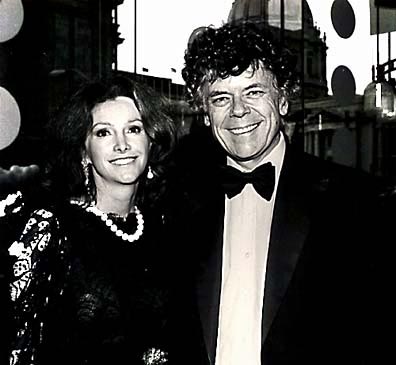 Ann and Gordon Getty
An evening at the San Francisco Symphony.
---
---
---
---
---
---
---
---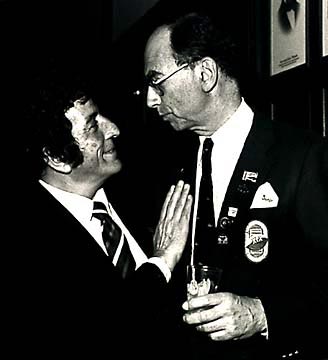 Singer Tony Bennett and State Senator Quentin Kopp
Inside former Mayor Dianne Feinstein's private office the night before the 1984 Superbowl.
---
---
---
---
---
---
---
---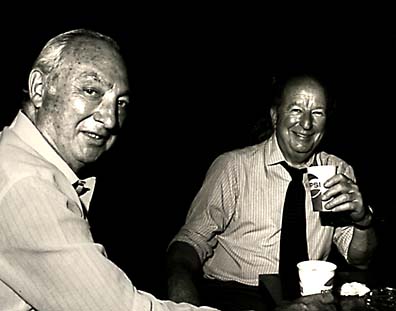 Walter Shorenstein and Herb Caen
San Francisco's leading realtor and the World's Finest Three Dot Journalist.
At the "Rock 'n Bowl" engagement party of daughter Carole Shorenstein to Dr. Jeff Hayes.
---
---
---
---
---
---
---
---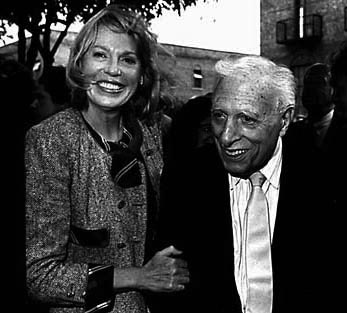 Charlotte Mailliard Swig Shultz and Cyril Magnin
The late San Francisco Chief of Protocol Magnin and his dynamic deputy.
Please note that all of these photographs are Copyright © 2002 Robert Altman, All Rights Reserved. They are made available for your personal enjoyment only. Any other use without the express, prior written consent of Robert Altman is strictly prohibited.