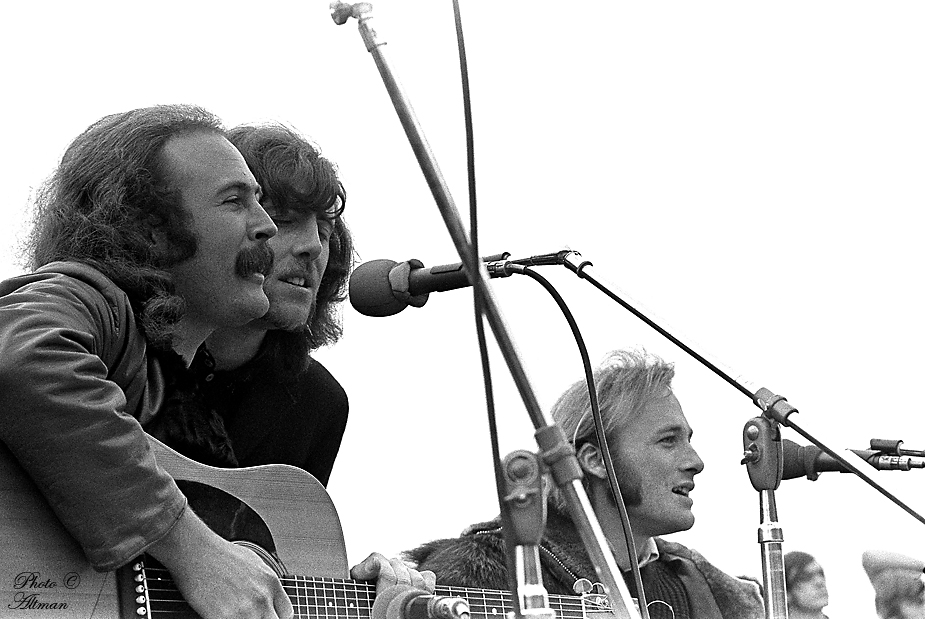 Crosby Stills & Nash

The Big Sur Folk Festival
September 15, 1969
Photo © Robert Altman
Please note that all photographs are Copyright ©1967 - 2011 Robert Altman, All Rights Reserved. They are made available for your personal enjoyment only. Any other use without the express, prior written consent of Robert Altman is strictly prohibited.